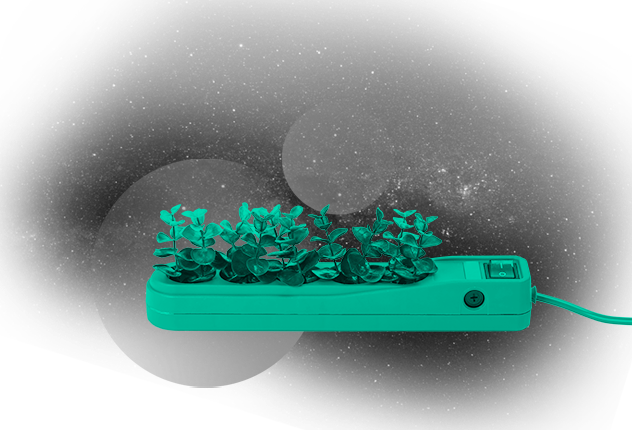 We aim to make the world greener and reduce our environmental footprint with sustainable products and processes. Join your mission!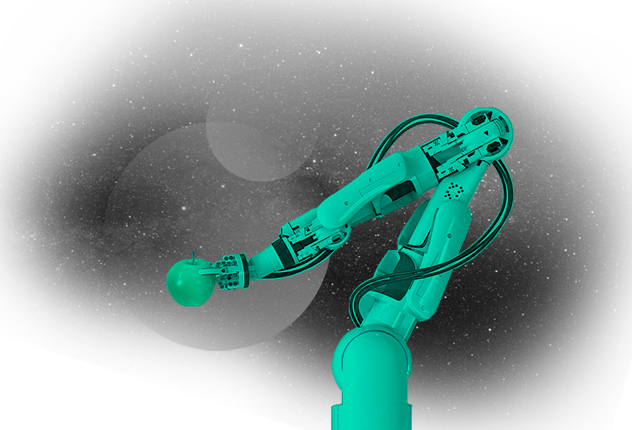 We look for ways to make food healthier and more sustainable – whether through new ingredients, preparation methods or packaging. Give us a taste!
Digital products and processes produce more data than ever. But to make use out of it and improve current systems is still challenging. Let's crack the code!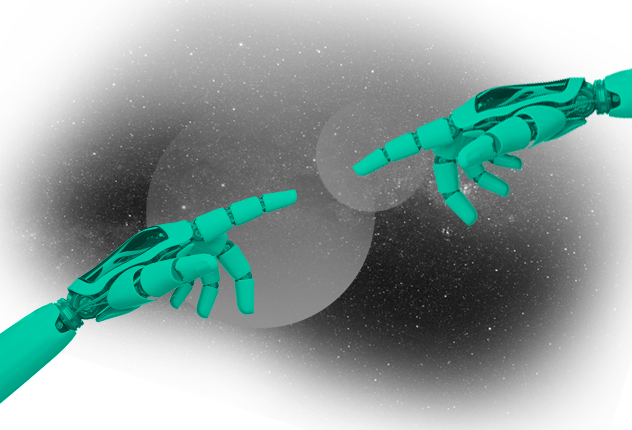 Even though we are already production-experts – time, costs and quality can always be optimized with advanced technologies. Help us to get better!
Whether at home or in the office: We are looking for intelligent concepts that make every stay more pleasant and sustainable. Take it to the next level!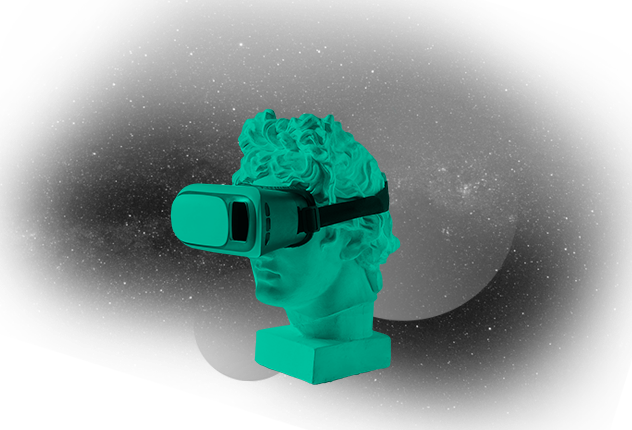 We are researching technologies enabling intuitive and easy operation as well as next level user experience for machines and buildings. Share your insights!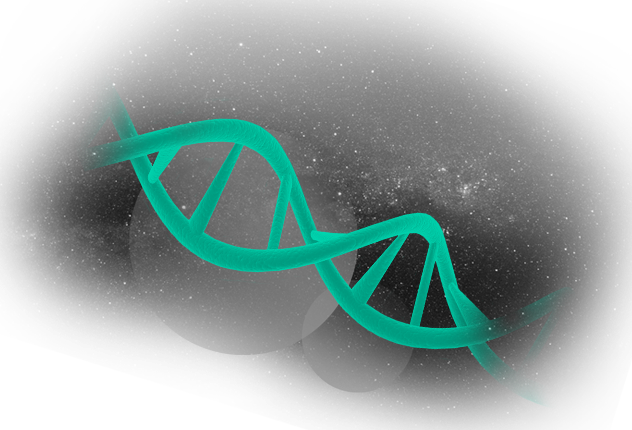 Personal health is probably the most important asset. We want to help our customers to stay healthy and support them with new technologies. Let's live up to this together!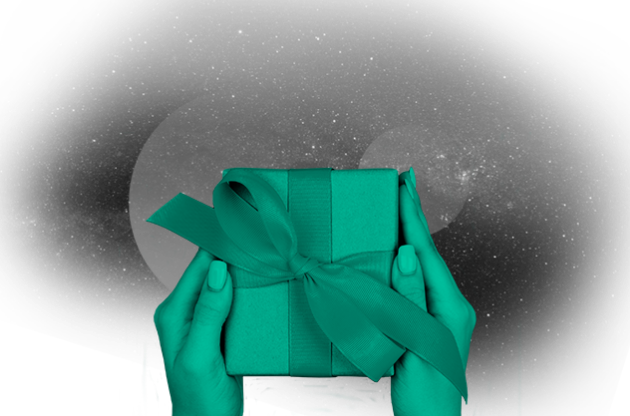 You have something else up your sleeve we should know about? Surprise the world with your groundbreaking idea!